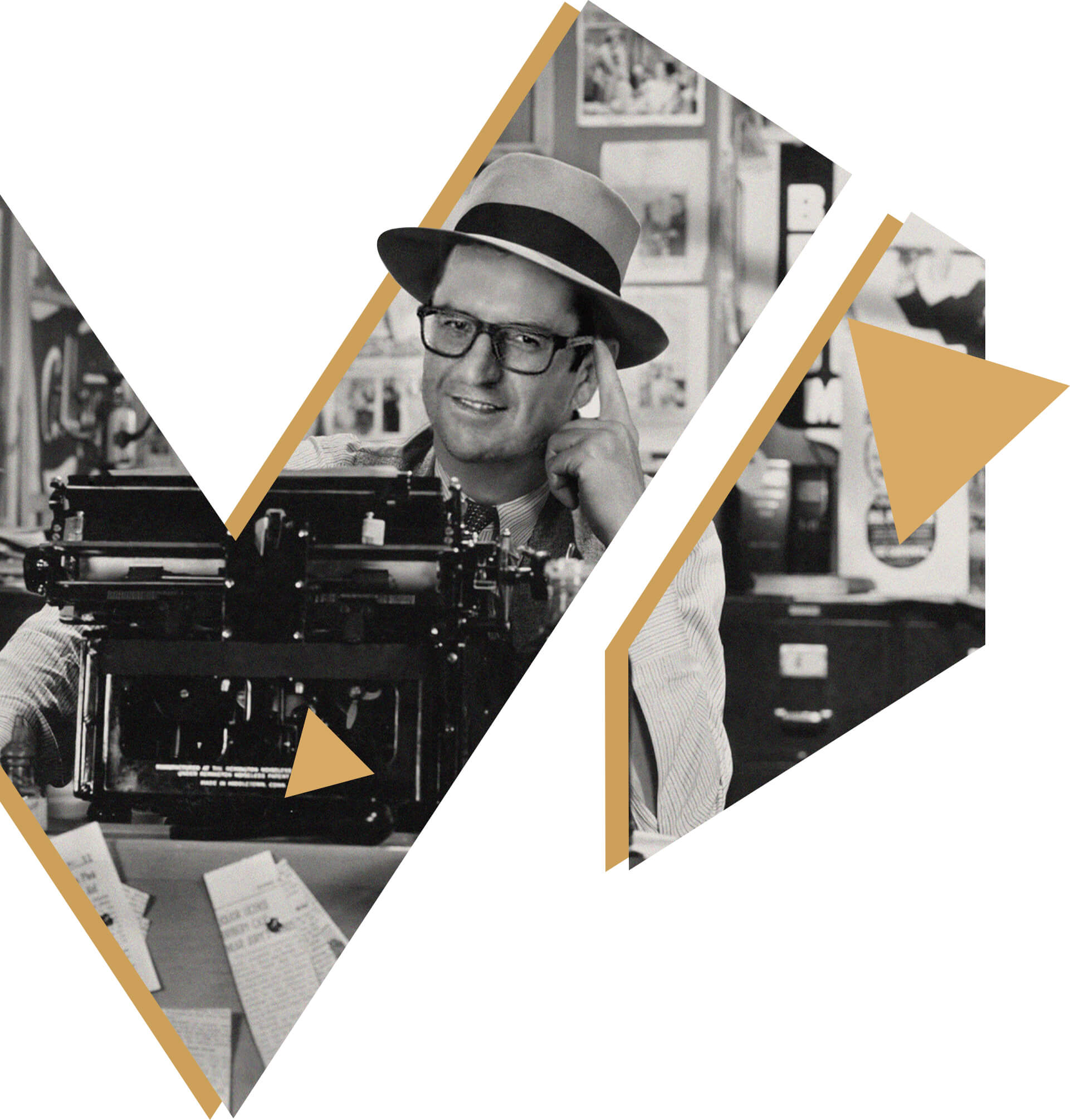 Years of experience have created from each of us an expert in our industry with valuable experience.
Each of us is different, but together we create the unique team of people, and so we created MAXIN'S Group, s.r.o..
Our services are realised with the vision that we actively contribute to meeting our clients' wishes, ambitions and goals. Behind the success and prosperity of every society, there are people above all.
Therefore, we agree with the opinion that if you do not create a motivating place for your employees to work, the result of their work will not exceed the limit of excellence.
We want our employees to feel full support from us and have the opportunity to develop themselves. We support them to overcome themselves, to get out of their comfort zone and not to be afraid to show up. We encourage them to step out of their shadow and express not only their opinions but also their needs and ideas. Every idea is a piece of puzzle that creates whole image.
We want every employee to be an incentive member and part of our team, not just an employee. Every opinion and feedback is valuable information for us, which we are trying to listen to and continue to analyse it.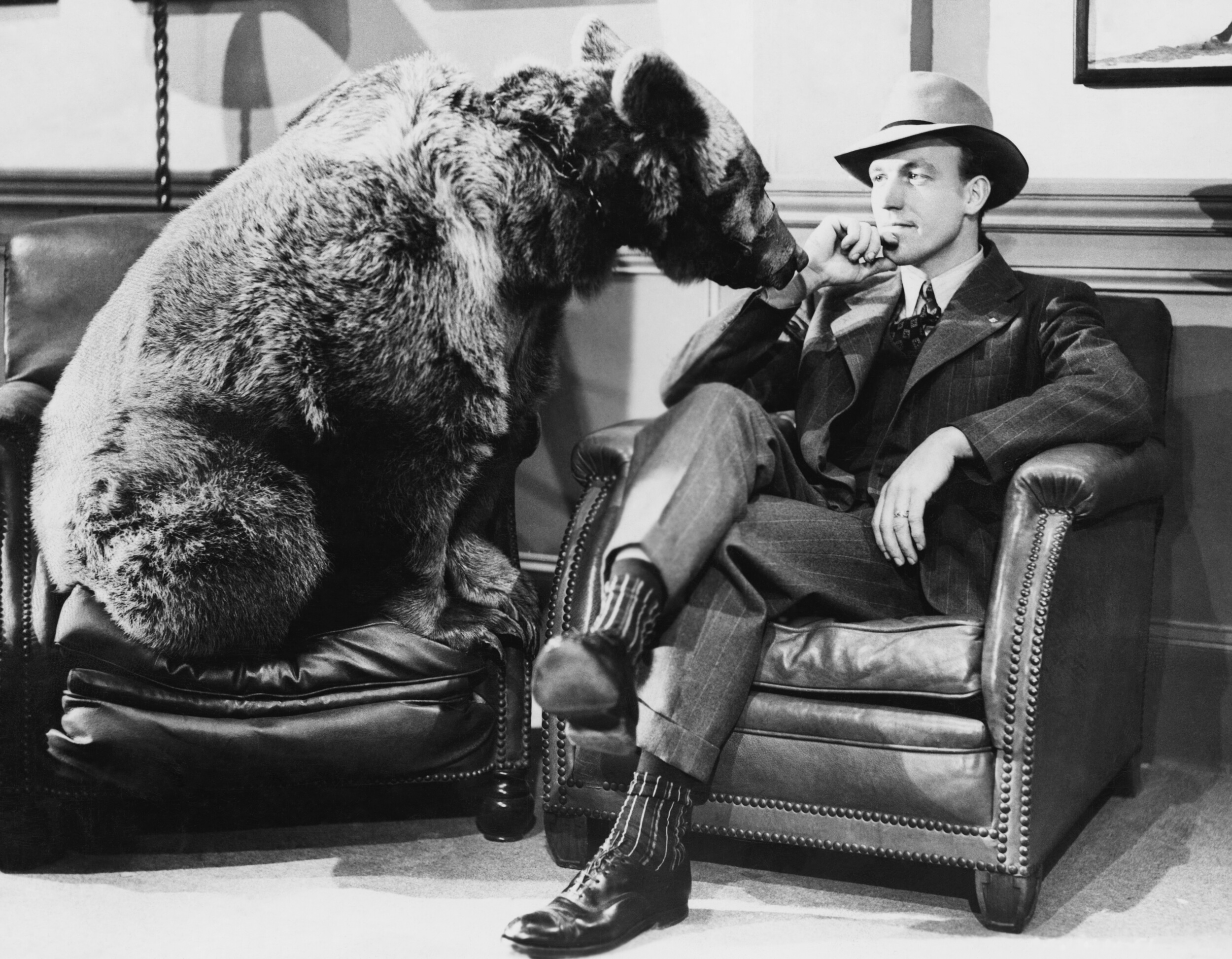 Why us?
Are you interested in our services? Feel free to contact us.
Guarantee of Satisfaction
Direct on-site control
Coordinator, Interpreter 24/7
Accommodation
Local and international transportation
Providing meals for employees
Healthcare 24/7
Regular meetings
Advance wage
Maximisation of working hours
Social life - shares
Production with different production types
Growth of production and innovation
Active collaboration on production goals
Active employee management, quick response
Insurance programs for equipment / technologies / parts
The benefits of cooperation
The benefits of cooperation
Great experience with the launch of new production
Analysis of production lines
Personalized recruitment for specific production
Troubleshoot of the new production process
Quick adaptation programs for new starters
Flexibility to solve problems
Unplanned overtimes
Weekends / Night shifts
Busy quarter-ends
Christmas / New Year production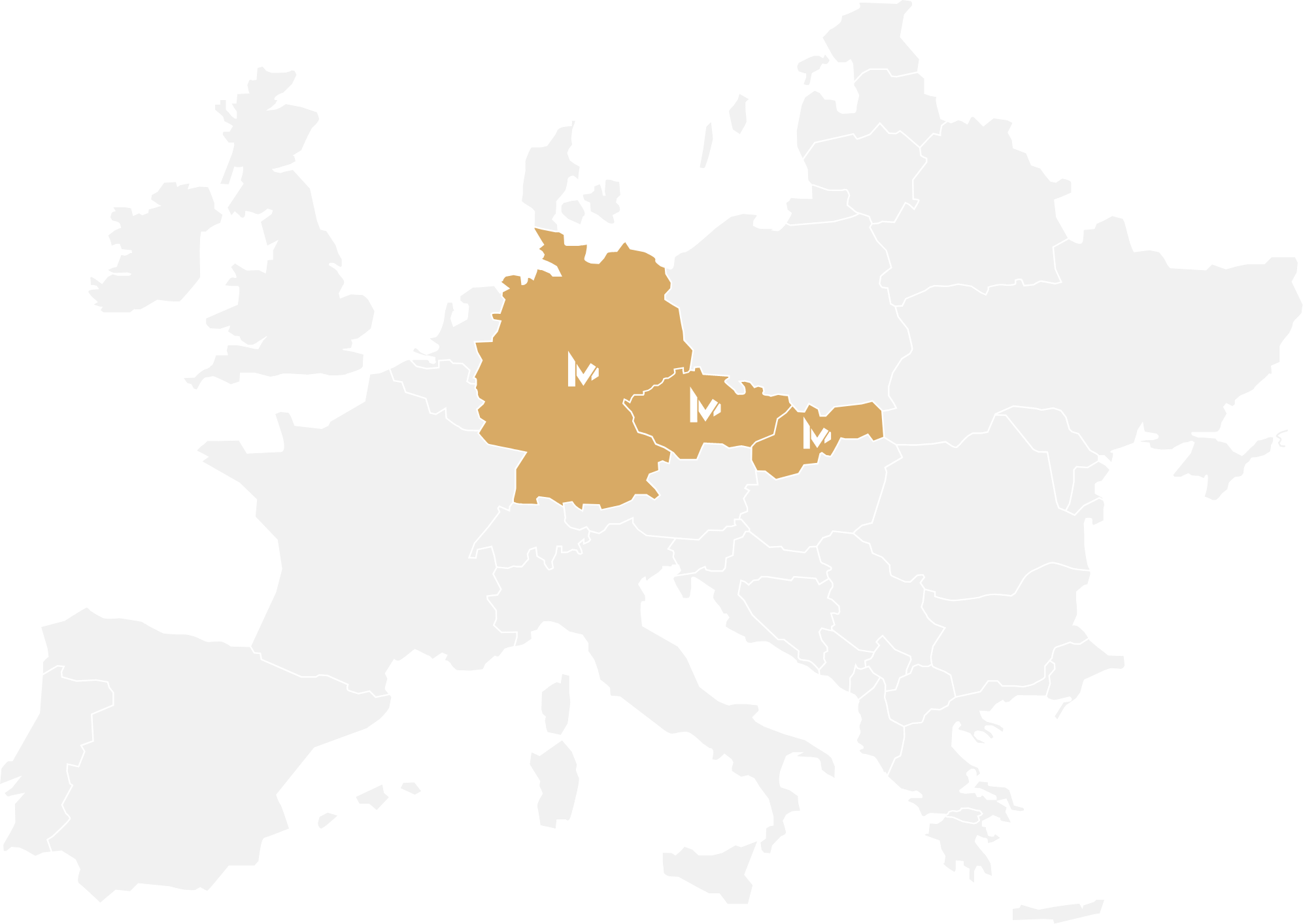 Current operations
MAXIN'S Group