We offer complex solutions in quality control of parts and components.
We will take care of complex personnel, material and logistic support.
Complex services i personnel management
We specialise in providing complex quality control services. We respond promptly and try to ensure maximum work efficiency, thanks to extensive experience with setting up existing processes and starting a new production.
The most important for us is professional approach and satisfaction of our client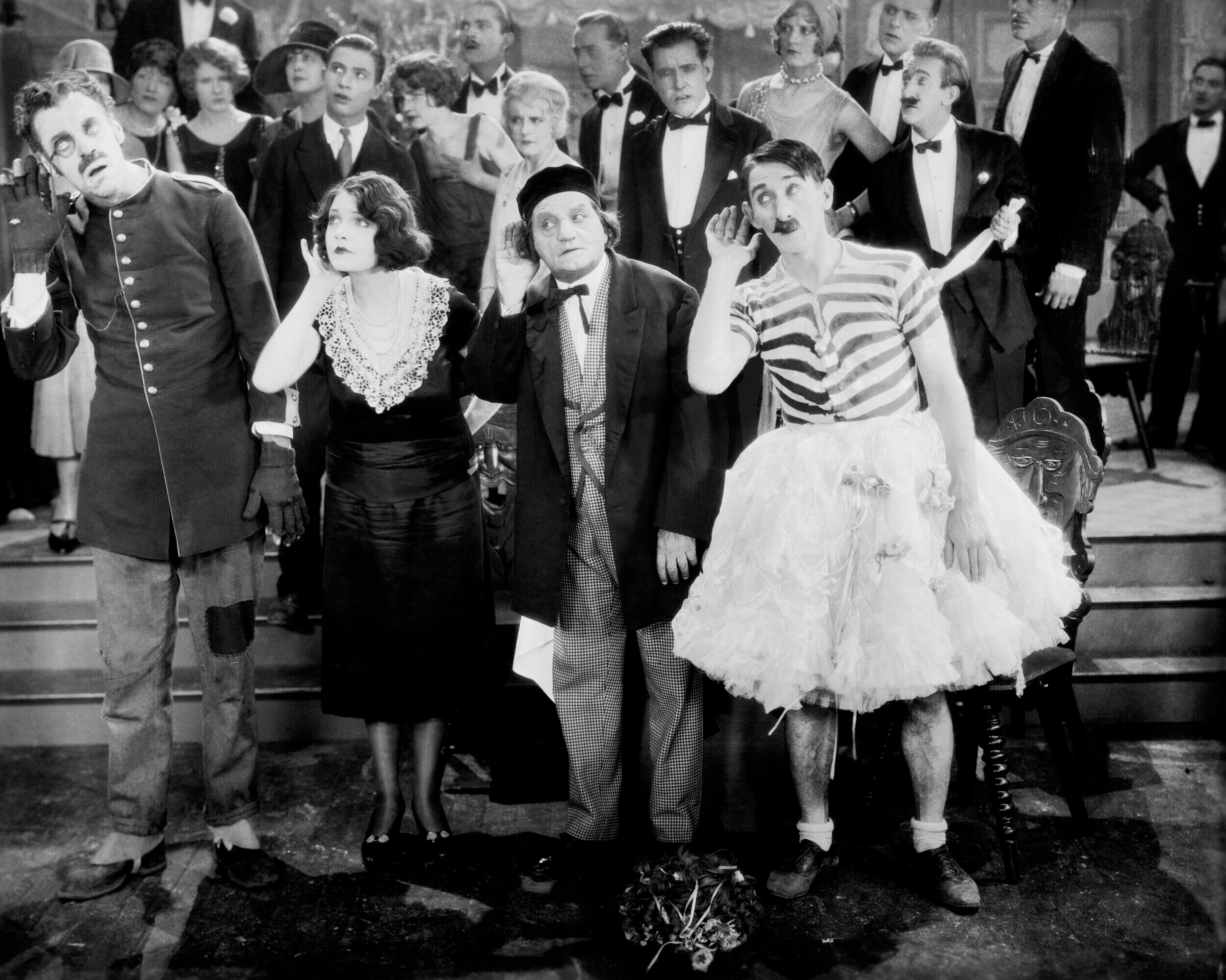 Final product distribution
We will take care for a whole recruitment process from A to Z
From recruiting candidates to taking responsibility for efficiency
Arrange a business meeting
We will take care of the entire recruitment process, the result of which is qualified employees corresponding to the company's criteria.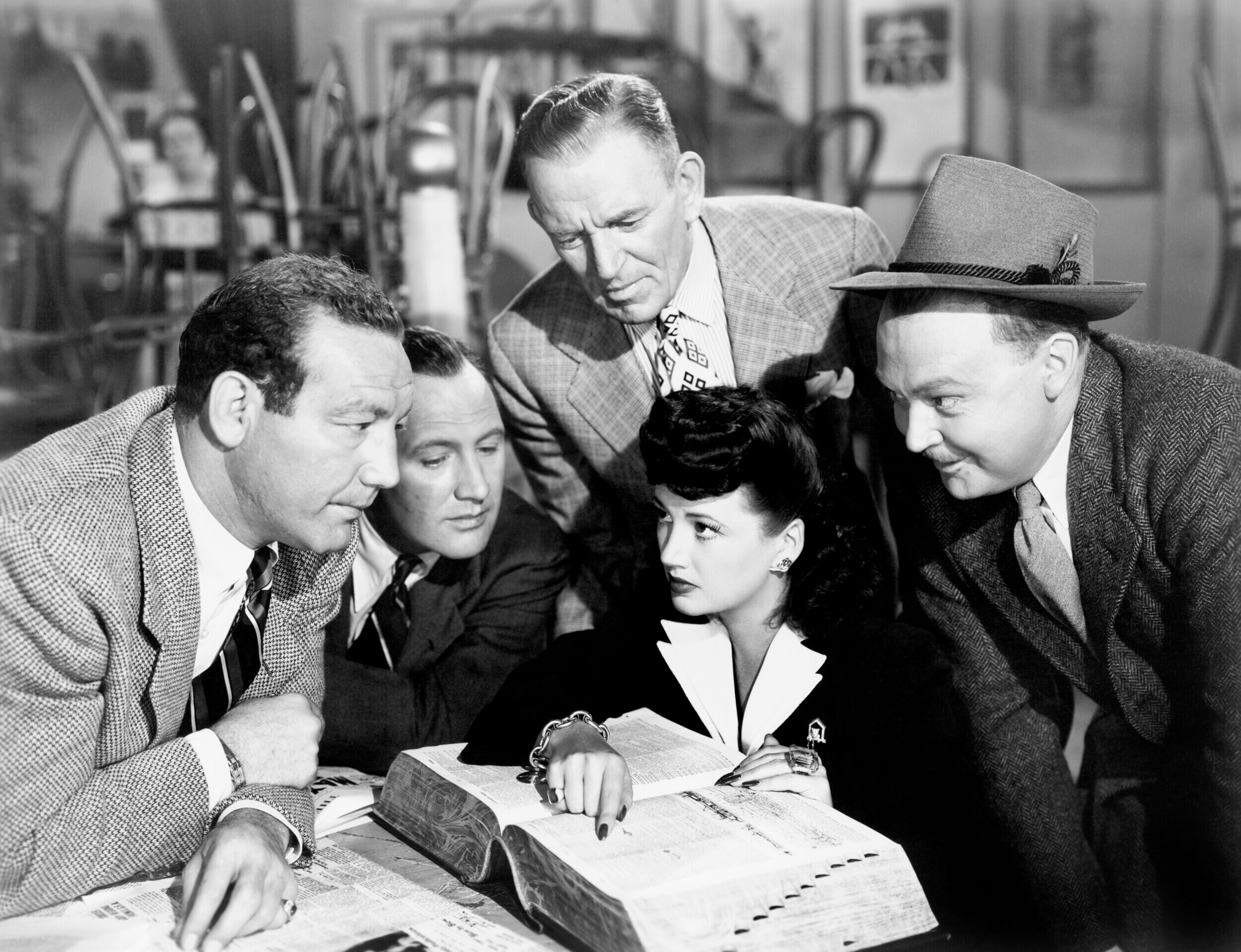 Quality guarantee
services performed
a professional team of trained quality assurance staff
a database of suitable quality assurance workers meeting the client's criteria
continuous service and supervision over the implementation of the project
availability of our solutions 24/7
flexible reaction time for order execution / contract execution
lucrative benefits for your company in long-term cooperation
Providing
We use our own premises and our own measuring devices for control of your parts and components – equipment, logistics centre – associated with the transport and delivery of your components and parts...
Personal
Coordinator responsible for project
Trained internal quality auditors
Professionally trained quality workers
Material
Working equipment
Tools and instruments
Measuring tools (sliding gauges, micrometers, caliber…)
Working clothes
OHS equipment
Logistic
Storage room
Transportation
Maxin's quality center
The client can fully focus on the results of the work and we will care about the rest!
Portfolio services
Providing
space for your production (use of space for assembly, pre-assembly, repair of parts, inspection control of parts)
qualified staff trained in quality control
Benefits
Taking responsibility for the results and quality of the work performed
Reduction of production costs
Low operating costs
High skilled staff
Strategic location – Industrial Park Sučany, Martin
Complex material, personnel and logistical support
Sučany industrial park, Martin