Complex services
in personnel management
The cornerstone of effective personnel management is a carefully developed and implemented personnel strategy.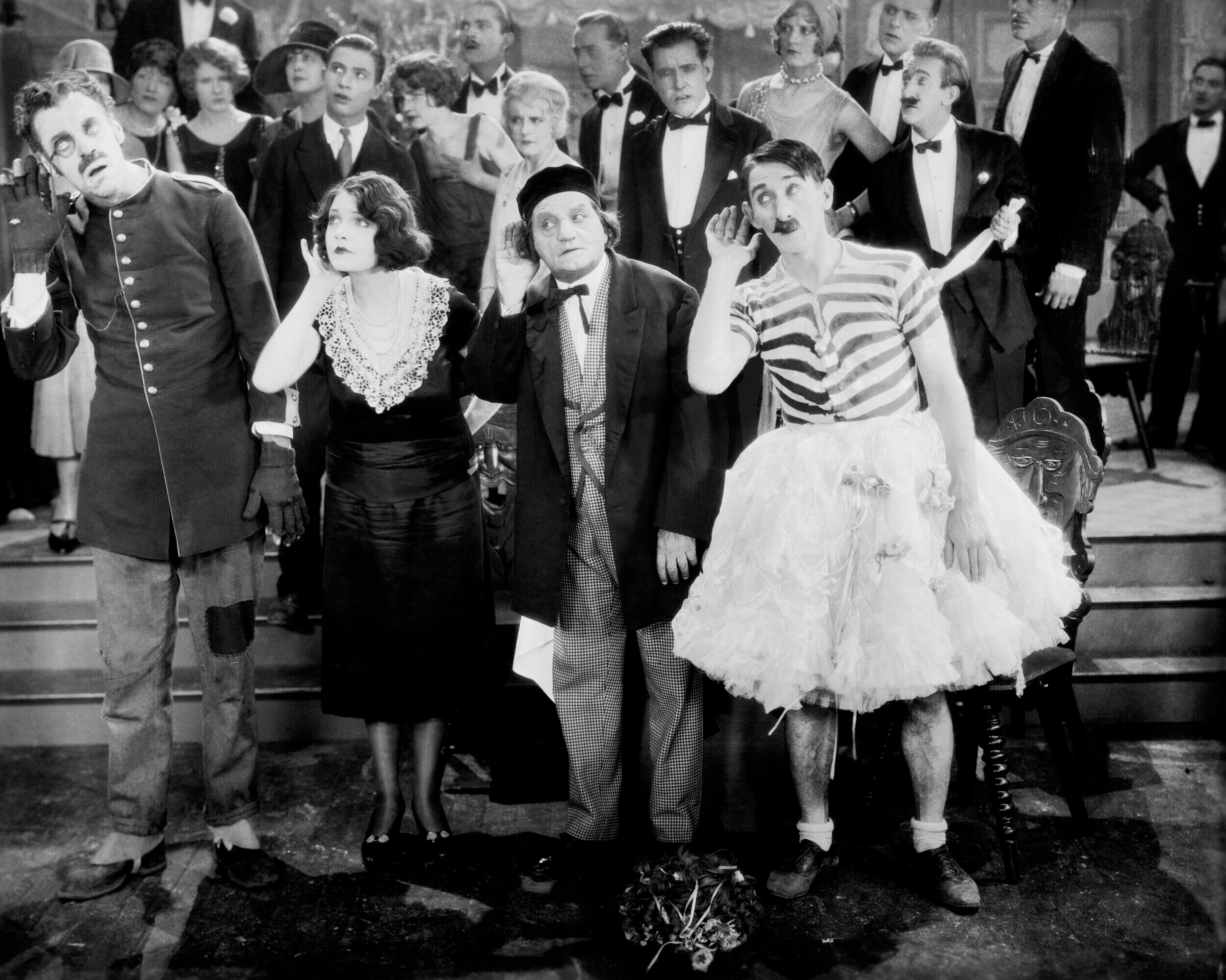 We create long-term and complex goals related to the needs of employees, and at the same time we offer solutions to achieve these goals. The most important is our clients' satisfaction and the fulfilment of their requirements and criteria.
Our main advantages in Personnel Management
Selection of candidates from our internal database
Immediate launch of advertisement campaign
Selection of candidates based on client request
Fast recruitment of requested job position
Complex employee care (wages, contracts, training, accommodation),
Insurance of company for damages caused by our employee,
Possibility to step up for permanent position
Temporary employment
We respond flexibly and promptly to client requests. We are able to adapt immediately to the requirements of the labour market and unexpected situations.
We are the ideal solution for companies that need to fill temporary positions and newly created positions quickly and with high quality.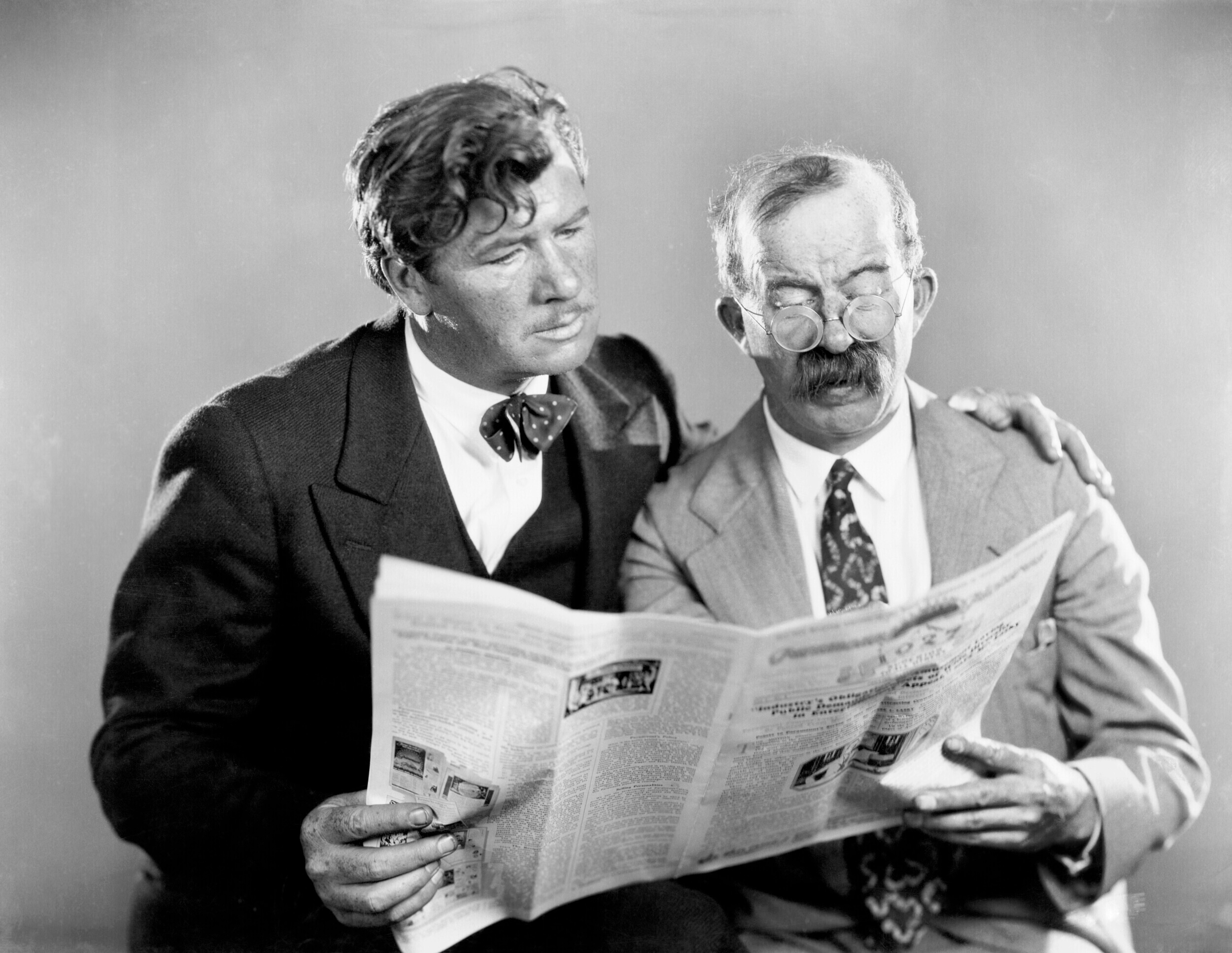 We will solve problems with excessive turnover and lack of employees
We will help you to cope with a production increase and shift work
We will provide you with adequate compensation in case of permanent employees' illness or annual leave.
We will provide workers for the period of maternity leave or in case of long-term sick leave of a permanent employee.
We are ready to react accordingly to situations of shift and seasonal work
In case of insufficient amount of suitable local candidates, we are initiating international recruitment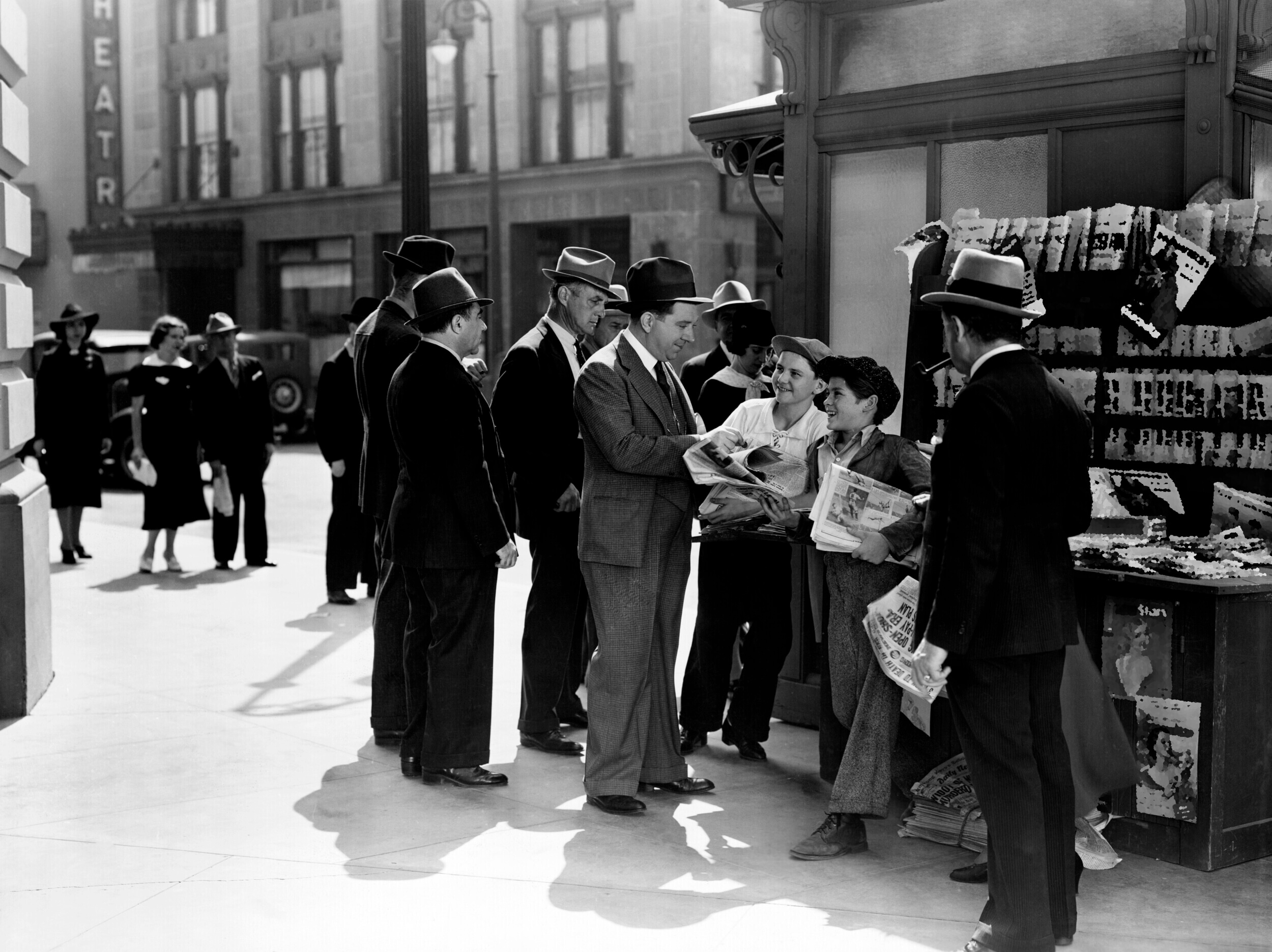 Recruiting
The key to success is correct prediction – the assumption that the employee we select will be a valuable element of your company, i.e. will meet all the set requirements and needs by its experience and qualification. By the consistency of the selection processes, we will achieve that the candidate will be not only an adequate solution to the client's needs, but also the employee with the potential to grow personally.
Lower / middle management
Expert / qualified
HR associates in companies usually do not have enough time for such a long and specialised activity. In this case, we are here to provide a professional solution to meet the maximum requirements of the client.
We will take care for a whole recruitment process from A to Z
From recruiting candidates to taking responsibility for efficiency
Arrange a business meeting
We will take care of the entire recruitment process, the result of which is qualified employees corresponding to the company's criteria.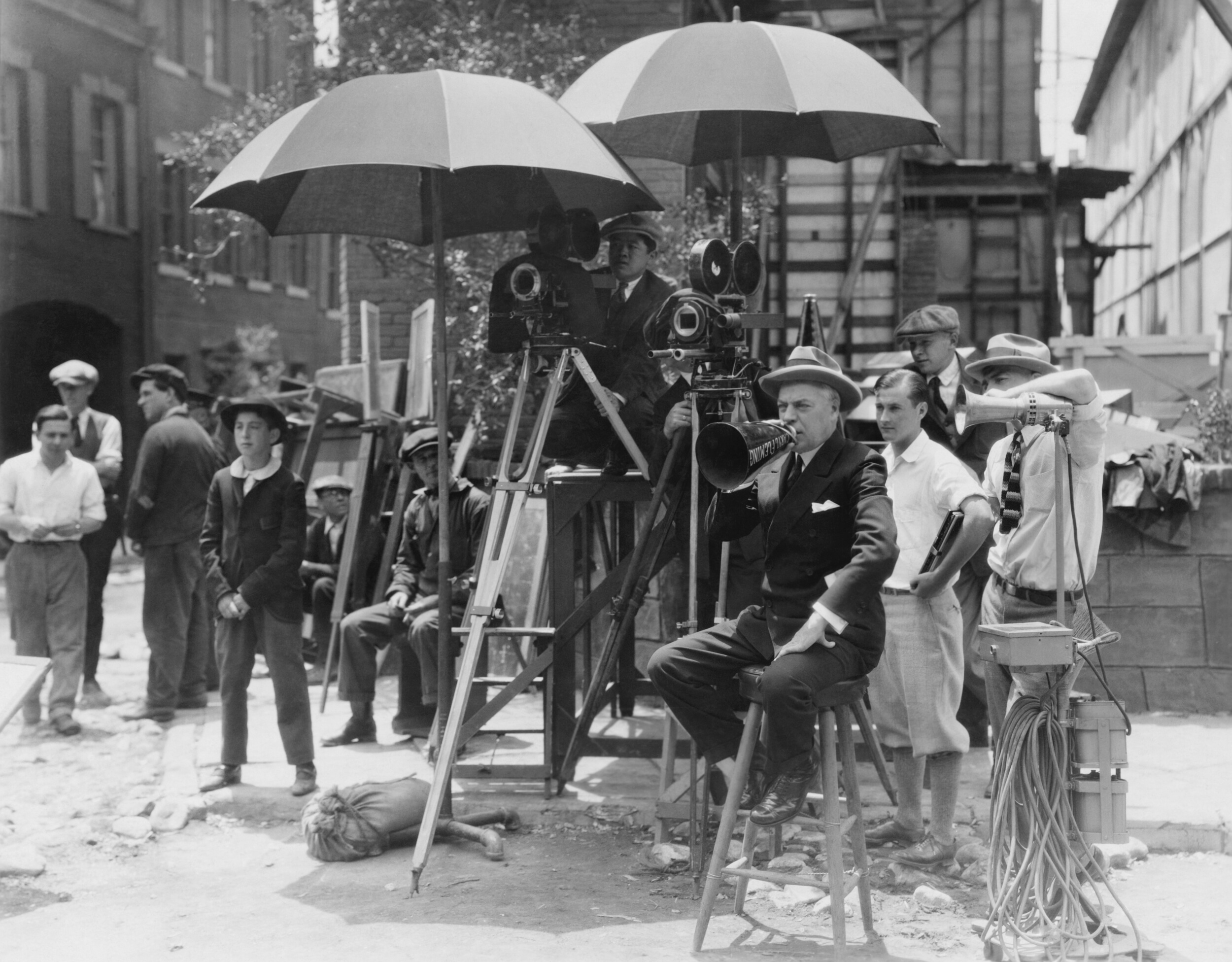 Recruitment process
We consider the recruitment process as one of the most important tasks to ensure that all jobs are filled by qualified and reliable employees. This is preceded by a detailed market analysis, based on which we adjust the methods and ways to achieve the set goals as efficiently and quickly as possible.
Our recruitment team will organise the whole process of recruitment from the first contact, interviews and testing to the actual placement of the employee in your company.