We support experiential education and arrange workshops for employees aimed at increasing their key competencies.​​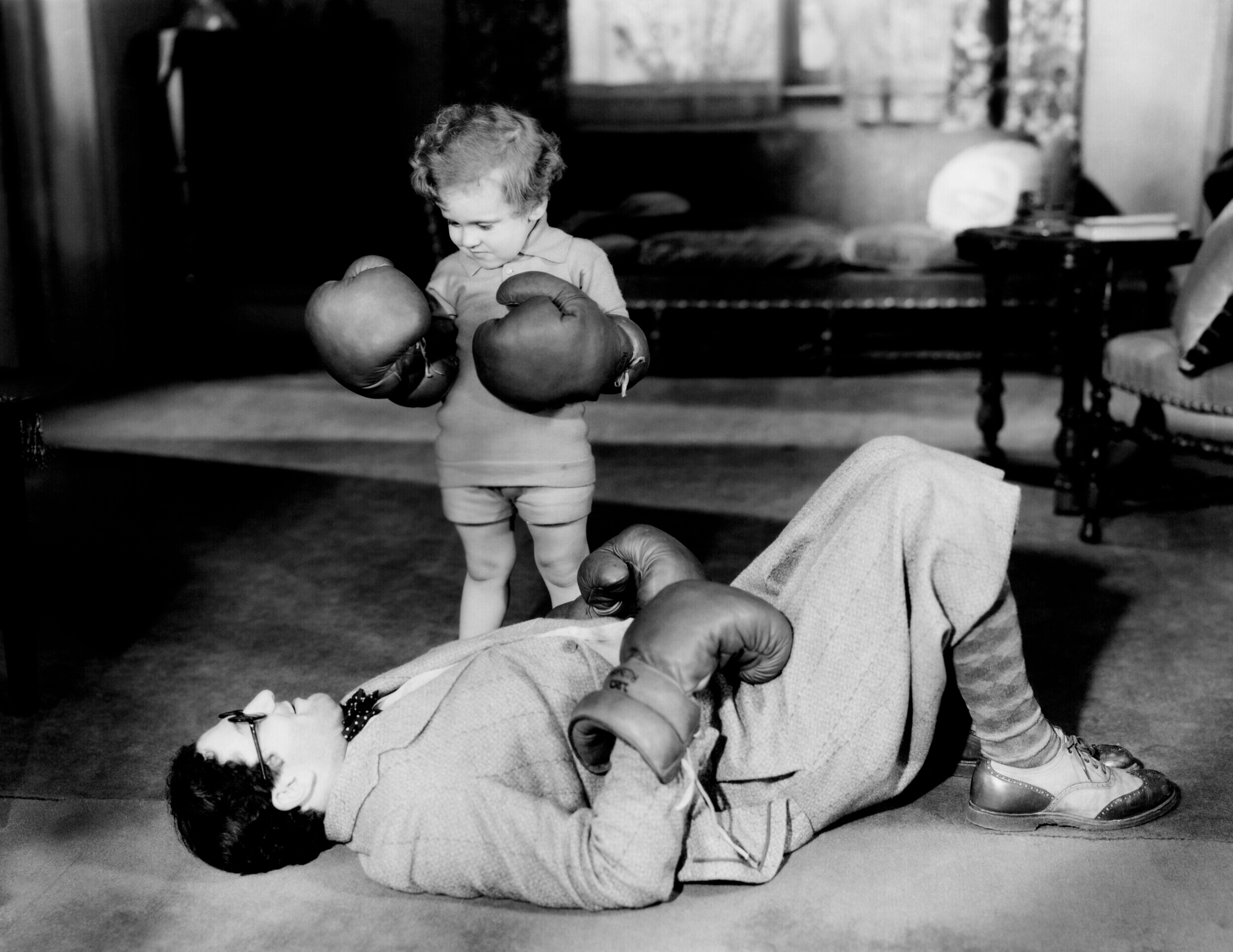 Outsourcing
We will take responsibility for individual processes and internal company activities that are not directly related to the main activity of the selected company. This will allow the client to fully focus on the key processes of his business.
Why outsourcing
We remove problems with the administration associated with your employees
We offer business advice and audit of financial statements
We will reduce your company's operational costs
We relieve you of the need to monitor constant legislative changes
We will simplify your administrative processes
We will offer you a range of solutions based on your needs
We will optimise production processes
We offer a personal approach to each client
Outsourcing options
Payroll and personnel agenda
Execution the recruitment process
Testing of candidates
Professional assessment of the candidate or employee
Delivery of internal employees or temporary workers
Production-related services
Internal logistics and transportation
Inventory services
Quality management and sorting
We will take care for a whole recruitment process from A to Z
From recruiting candidates to taking responsibility for efficiency
Arrange a business meeting
We will take care of the entire recruitment process, the result of which is qualified employees corresponding to the company's criteria.
Education and training
Experiential education is a way of working with people, in which experiences are used to learn or develop the personality of participants. In contrast to the classic education, it is unique in connecting the professional with practical activities. Workshop participants will remember the information provided and also will understand its meaning through practical activities.
It is education based on the consequences of one's own actions, finding new solutions and the joint overcoming of tasks and challenges.
Benefits of workshops
linking theory and practice
learning based on gaining practical experience
development of key competencies
assessment of strengths and weaknesses of personality
measurable results in improving of teamwork
improvement of communication and interpersonal relationships in the team
involvement of different methods of education
Workshops
Communication skills and speaking to the audience – Communicate effectively
Stress relief and basics of non-verbal communication – Media training
Social and diplomatic protocol, dress code – Etiquette in practice – Company image
Lecturer: Mgr. Martina Meciarova, MBE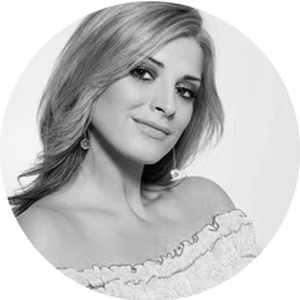 Who is Martina?
She is best known from commercial Markíza TV channel, where she worked for 12 years in the show called Reflex. She also worked for the news channel TA3. She worked there as an executive editor and later as a PR manager. She is currently part of the modern audiovisual environment of Internet television appday.tv. It was Martina who participated at app.tv beginnings.
Among other things, she continues to present various social and corporate events and lecture the above-mentioned experiential trainings.
Do not hesitate to contact us for more info.